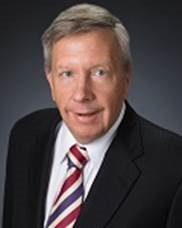 Good Morning!  Here is your KellyGram.
Richland County Airport Commission
In today's KellyGram, I want to make all our friends aware we are blessed to have two outstanding airports in the Midlands – Columbia Metropolitan Airport and Jim Hamilton – LB Owens Airport.  Hamilton – Owens is in the Rosewood community and is a major asset to the City of Columbia and the Midlands. It is a state-of-the-art economic force in allowing private air transportation to be minutes away from downtown Columbia.
My late wife Anne Kelly had a passion for public service and shortly before her death extended her dedication to the community by serving on the Hamilton – Owens Airport Commission Board.  After her death the Richland County Council saw fit to appoint me to continue her term.
Attached is a link to the Airport Commissioner website which contains interesting information about this remarkable facility.   I am honored to serve.         http://www.richlandonline.com/Government/Commissions/AirportCommission.aspx
Yours Truly,
Mike
---