Lisa Long Cotten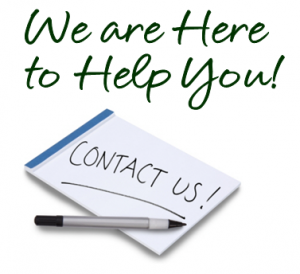 I often tell people that Social Security Disability is one of the most rewarding legal practice areas. I was reminded of that when I received a fully favorable decision on a gentleman who became disabled as the result of a violent crime. Mr. M, as we will call him, was walking home from work one day when he was attacked and robbed by several thugs. Mr. M was found lying on the ground unresponsive. He was transported to the emergency room via EMS where he remained for over a month. Mr. M's status was so dire that he had to be resuscitated and placed on a ventilator. During his hospitalization, Mr. M had to have a sitter with him at all times due to suspected symptoms from the concussion. He improved with treatment and was discharged from the hospital as stable; however, he was left with permanent severe impairments due to his head trauma. Unfortunately, no suspects were ever arrested and charged in the crime.
At his initial application and reconsideration, the Social Security Administration found that he could not return to his past work, but there were other jobs that existed in significant numbers in the national economy that he could perform. Eventually a hearing was held before an administrative law judge in the Columbia hearing office. Based upon the medical evidence and Mr. M's testimony, the judge found that Mr. M was disabled as of the date of his assault. No amount of money could ever replace what was taken from him on the day of the assault, but I take great pride in knowing that I had a hand in helping this deserving client. It took two years and several appeals, but Mr. M is finally receiving much needed benefits.
If you have been denied benefits that you believe you are entitled to or have questions about the process, please feel free to contact us at the Mike Kelly Law Group at 1-803-726-0123 or 1-866-692-0123. You can also contact the Social Security Administration at www.socialsecurity.gov or toll-free at 1-800-772-1213 to make an application.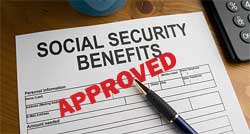 ---